Industrial Process
Fletchers design, manufacture, install and maintain innovative pipeworks systems for a wide range of clients in all sectors. Every product is completely bespoke, yet competitively priced, thanks to our industry-leading process.
Through computer-aided design and advanced production equipment, our skilled team provide:
Offsite fabrications
Coded Welding
Carbon steel and stainless steel
Skotchcote pipework
Industrial gas installations
Biogas installations
Bitumen and hot oil installations
Steam and condensate systems
Waste to energy installations
If what you require is not listed here, our flexible approach means we can still accommodate your needs.
Get in touch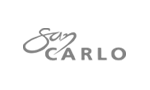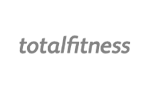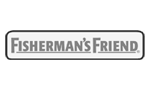 Our capabilities and experience in every industry allows us to offer a completely flexible service, whereby we will get to know your operation and provide an efficient, cost-effective solution that complements your projects. Our in-house open-protocol control systems also allow for flexible, scalable products for all requirements.
All Fletchers products are created by our in-house, multi-disciplined team. This allows us to exercise greater quality control, ensuring the highest levels of safety and reliability on every project.
Get in touch
//php get_sidebar(); ?>