Building Services
With a diverse range of capabilities and more than 50 years' sector expertise, Fletchers provides a comprehensive offering of building services.
Operating across the full asset lifecycle, from initial concept to finished product and maintenance, our team provide:
Plantrooms – including 3D modelling
Offsite fabrication
Thin-wall stainless steel and pipe work
Commercial & industrial installations
Stainless steel/carbon/copper/screwed/welded/crimped installations
Gas Safe approved commercial & industrial projects
Oftec accreditation
Air-conditioning works
Controls & wiring works
Commissioning, air & water balancing
Get in touch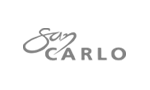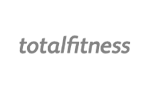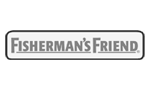 We design, manufacture and maintain a wide variety of infrastructure products, so no matter your project requirements, our team will meet your needs. We offer each of these services to a broad range of clients, including local authorities, health trusts, leisure facilities and many more. We also offer Gas Safe approved support services supplied by our Technical Services division.
By working with a cutting-edge range of materials, Fletchers produces contemporary, innovative building products that are of the highest quality and reliability. We provide fabrications supplied in carbon and stainless steels, copper, plastic and cast iron. Specific features include offsite welding and specialist coatings through approved applicators.
As all works are carried out in-house, we exercise greater quality control at every stage. Whatever your project requirements, our team will work closely with you to understand your operation; tailoring our building services to suit your needs.
Get in touch
//php get_sidebar(); ?>