Maintenance
Fletchers understands the importance of the infrastructure assets we build – which is why we offer a dedicated maintenance service to ensure all systems and equipment are running to maximum performance.
Our comprehensive maintenance service includes:
24/7 reactive response to issues
Graduated response times
Offsite monitoring
Energy conservation
Dilapidation reports and plant appraisals
Operational energy-saving reports
Alarm monitoring
Planned servicing
Small works installations
HVAC accreditation
Get in touch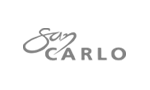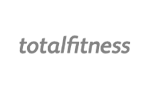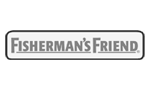 Our team recognise that a successful building must always be fully operational, however our maintenance service can take this a step further; by optimising your building to meet your needs.
Maintenance is about so much more than just addressing system issues. Our service has been designed to improve the performance of buildings by assessing equipment, reducing operational energy levels and identifying potential areas of development and efficiency improvements.
At Fletchers, not only do we focus on new builds, but we also like the challenge of working on existing ones which can be characteristic of inherent issues. Our team can provide support to help optimise your systems to reduce call outs and make improvements to operating conditions and efficiency.
Regardless of whether your building's assets were installed by our team or not, we will tailor a maintenance service to suit you, all the while helping you to get the most out of your building.
We specialise in maintenance services for a variety of business including, but not limited to;
Restaurants
Theatres
Leisure Centres and Facilities
Cinema Houses
Get in touch
//php get_sidebar(); ?>