Carrington GIS Building
Company: Morgan Sindall Ltd. on behalf of Electricity Alliance
Project Duration: GIS Building at Carrington Substation
Scope: 500,000kg Steelwork
Value: £1 million
Project Overview:
As part of a £2.5 Billion upgrade to the Electricity Transmission System by National Grid, Morgan Sindall (as part of the Electricity Alliance) contracted J. Fletcher (Engineers) Ltd. to detail, fabricate and install the steelwork for the GIS Building.
The building will eventually house transformers and other equipment used in the transmission of electricity.
The land is part of a flood-plane, therefore the floor of the building had to be suspended approximately 1metre above ground level to ensure the integrity of the installed equipment.
Key features of the Contract
Mezzanine Flooring
Steel walkways
Steel stairways
Internal crane
Use of both hot and cold rolled steels, galvanised where required
All of the steelwork was pre-fabricated at the Company's extensive workshops then transported to site for installation by our teams of skilled operatives using cranes and cherry pickers where necessary. Throughout the Contract, the levels of Quality Control and Health & Safety achieved were of the highest standards.
The project was handed over on-time and within budget.
Back to Case Studies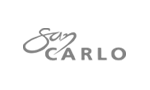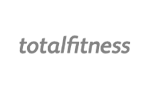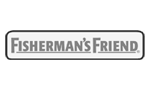 //php get_sidebar(); ?>