Sunlight House
Company: Sunlight House
Location: Manchester
Scope: City Centre Basement
Value: £300,000
Sunlight House is a Grade II listed building in art deco style on Quay Street in Manchester.
Fletchers were tasked with the project of replacing dilapidated boilers in the city centre basement plant rooms, with minimum disruption to the buildings occupants.
We coordinated the installation to ensure constant hot water was fed to the building during the transition period, so that their was no down time to amenities.
Due to the size restrictions of the plant room all fabrication was carried out offsite. The boiler room was installed in thin wall stainless steel pipework, which as well as providing the client with a corrosion free installation, it meant the risk of handling the pipework was reduced due to it's lightweight characteristics. This was inline with Fletchers' commitment to health and safety, at all stages of the project.
Fletchers 3D modelling was also used to ensure that all components correlated to ensure an efficient installation.
Back to Case Studies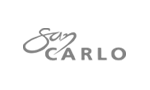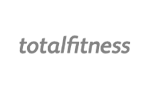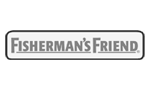 //php get_sidebar(); ?>