XYZ Building
Company: XYZ Building
Location: Spinningfields (Manchester)
Scope: Core Fitout
Value: £500,000
Client: Allied London / Lorne Stewart
Based in the heart of Manchester's Spinningfield district, the XYZ building is one of the latest iconic commercial office spaces to be built over the last 12 months.
Lorne Stewart chose Fletchers for the impressive project – which stands 24 storeys high and is home to 160,000 sq ft of flexible office space.
Fletchers were contracted to work on the prestigious project's plant and pipework for the landlord, which involved over 5,000 metres of pipework.
Due to the tight program Fletchers pre-fabricated the stainless steel pipework and manufactured pump skid assemblies that enabled them to be craned directly into position on the roof top plant area.
Due to Fletchers 3D modelling and off site pre-fabrication facilities the impact of delays to the roof completion were minimised.
Traditionally used in Utilites sector, the client wanted thin wall stainless steel pipework due to it's lighter and corrosion resistant properties. Fletchers were chosen as they have a long history of using thin wall stainless steel and have pioneered it's use in the building services industry.
Back to Case Studies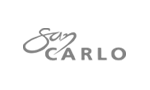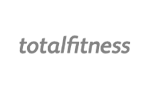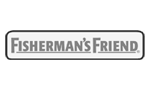 //php get_sidebar(); ?>