Commercial Heat Pumps
Fletchers Engineering have extensive experience in the installation of commercial air source heat pumps for a wide range of industries and sectors. Using offsite design and modelling methods, we can create a configuration that will fit within a required footprint (or work with a schematic provided) that can be assembled quickly and safely on-site, bringing projects in on budget and on schedule.
We will work to your space, including design, model, and fabrication. We take care of pipework, connections and valve control, and can work to your design if you wish. After installation of the heat pump, Fletchers can service and maintain these systems, to ensure they run at optimal levels, reducing any downtime to your business.
Bespoke design and offsite fabrication of Commercial Heat Pump systems of all sizes
Quick and convenient assembly keeps projects running on time and on budget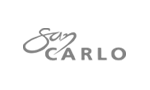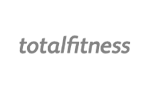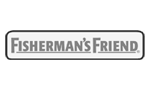 You can find examples of our Commercial Heat Pump installation and maintenance work among our Case Studies. We welcome all enquiries, so if there's anything you'd like to ask about our past projects or what we can do for you, please don't hesitate to get in touch. Our expertise in offsite fabrication and thin wall stainless steel is unmatched, and we are always happy to discuss our materials and methods with customers who would like to know more about the benefits of both. To send us a message, just fill in our simple online form and we will get back to you as soon as we can. Alternatively, you can find all our contact details on our Contact page.

//php get_sidebar(); ?>