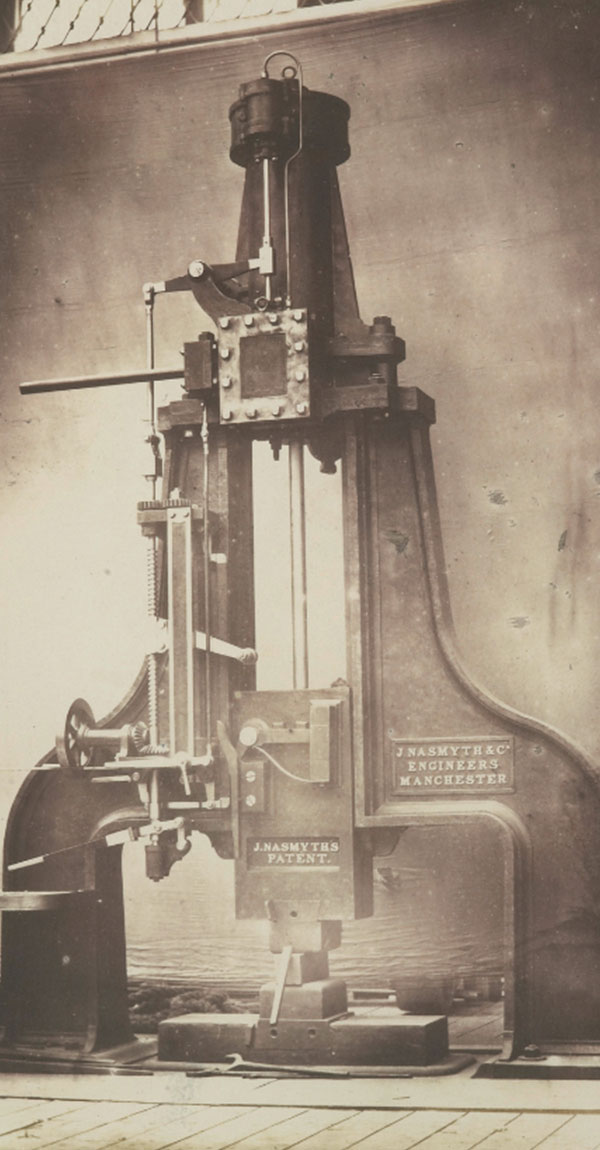 Fletchers Engineering complete purchase of Nasmyth premises
Fletchers Engineering are delighted to announce that we have completed the purchase of new premises at 10 James Nasmyth Way on Nasmyth Business Park in Patricroft.
The site is less than a quarter of a mile from our current offices on Lansdowne Road in Eccles, and will soon become our new offices and workshop.
We are excited to take up offices on a site associated with one of the many historic engineers in Manchester, James Hall Nasmyth, inventor of the steam hammer.
His 1842 invention paved the way for large metal items like ships' anchors to be forged in a single piece. An original Nasmyth steam hammer can be seen at the entrance to the business park and will greet future visitors to Fletchers Engineering's Nasmyth workshop as a kind of totem to historic engineering in Manchester.
From past to present
The particular unit Fletchers will occupy has had a varied past, including a locomotive works and later a Royal Ordnance factory.
Its former use in heavy engineering works has left nine cranes which, while currently in a redundant state, Fletchers hope to refurbish so that they can once again be used on future projects.
The purchase represents the end of months of negotiations and the work is not yet over; extensive refurbishment is still needed to bring the currently tired old building up to date.
We intend to create 40,000 square feet of workshop space, including areas for carbon and for stainless steel, with communal car parks to the front and side of the site for visitors and those operating in the workshops.
In addition to our refit of the office space inside the unit, we will also install a new roof equipped with solar panels to provide up to 50 kW of sustainable energy for use on the site.
A team effort
We would like to take the opportunity to thank everyone who has been involved with the new site. By making this move, we expect the purpose-built workshop spaces and improved layouts will allow us to raise our efficiency and output, as well as pursue new future opportunities that may previously have been inaccessible to us.
We anticipate a permanent move to the new facility will be possible by late March or early April 2019, after which time you will be able to find Fletchers Engineering at 10 James Nasmyth Way, Nasmyth Business Park, Patricroft, Eccles, Manchester M30 0SF – just take Green Lane and look for the steam hammer!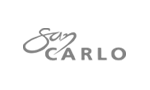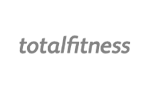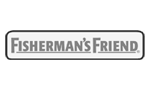 //php get_sidebar(); ?>