Continuous Expansion of In-House Controls
The company has been proactively involved in the continuous expansion of our in-house Controls & offsite monitoring Service. We have now developed and implemented over the last two years the use of the Building Management System (BMS) for our clients.
Our systems have been installed on a typical IP network with remote alarm monitoring packages available along with a comprehensive graphics package for the end user to view.
Once installed, our clients have all energy management data at hand (with relevant hardware installed) which is helping identify and rectify excessive utility charges.
The hardware has been connected to existing HVAC equipment and communicates to various remote sites, all of which have standard HVAC equipment. In most instances the software has been configured to recognize most types of existing temperature sensors, reducing costs on any upgrade projects. Thus, the system has afforded our clients a cost-effective means of offsite and on site monitoring controlling energy usage including Heating, Ventilation, Air Conditioning, Lighting and utility management.
We have recently installed our monitoring systems on a number of sites in Odeon Cinemas and Sunrise Senior Living. Our clients and our client's sites are now monitored remotely by ourselves by use of a secure VPN connection. This feature enables us to receive alarms from each site and monitor temperature performance. Any parameter and/or software changes can be made from our main office, reducing emergency call out costs.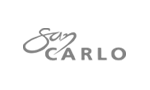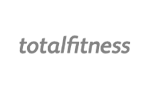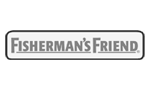 //php get_sidebar(); ?>